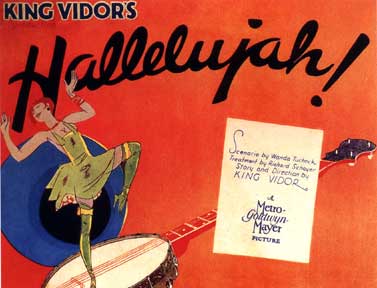 Danny Dichio scores the first goal ever for Toronto FC. Unfortunately, Chris Rolfe just equalized, so we're 1-1 late in the first half. Now, can the Reds get the first points in the standings today?
EVEN BETTER, we have Toronto's first all out brawl. The ref has to stop play because Dichio and Gutierrez get into it. There was a cross and collision in front of the Chicago net. Dichio collided with Matt Pickens, and then Pickens kicked at Dichio. Danny wasn't having it, and that set it off. As they tried to separate Dichio from the Fire players, he TRIED TO BITE Pickens.
WOW, Danny Dracula is a crazy bastard...
It's seat cushion day in Toronto, and a few have become international objects. The Fire requested a cover for their bench. Sissies...
Goldthwaite scores in the second half for the Reds to put them up 2-1. Toronto has really owned the second half so far. The seat cushions are flying again!
The ref has to stop play AGAIN in the 66th minute because Buddle and CJ Brown are talking trash. It looks like Brown took a couple of rabbit punches at Buddle. Then a minute or so later, CJ kicks Welsh across the calf. This is a battle today.
Great ball through to the 19-year old Toronto native Lombardo, he finds an unmarked Edu at the far post with a great ball, and Maurice blasts a half volley into the far corner. Excellent, excellent goal. The seat cushions fly for a third time. Is anybody going to take these home?
Some fans run onto the field to hug their conquering heroes as TFC gets their first win. Great scene at the stadium, it's a great atmosphere in Toronto.