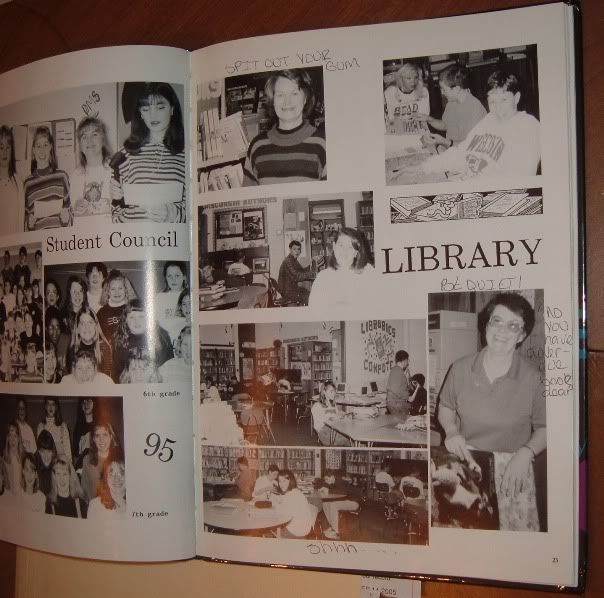 The 2008 MLS yearbook is being produced now, as the teams are getting ready for the upcoming season. That means, it's time to vote for our 2008 MLS SUPERLATIVES!
Submit your vote in the Comments for the winners in these categories...
Most Popular
Most Likely to Succeed
Best Hair
Most Outspoken
Best Nickname
Class Clown
Best Couple
Most Thoughtful
Best Personality
Most Friendly
Best Dancer
Hardest Worker
If you have any other categories you'd like to propose, let the Yearbook Committee know...