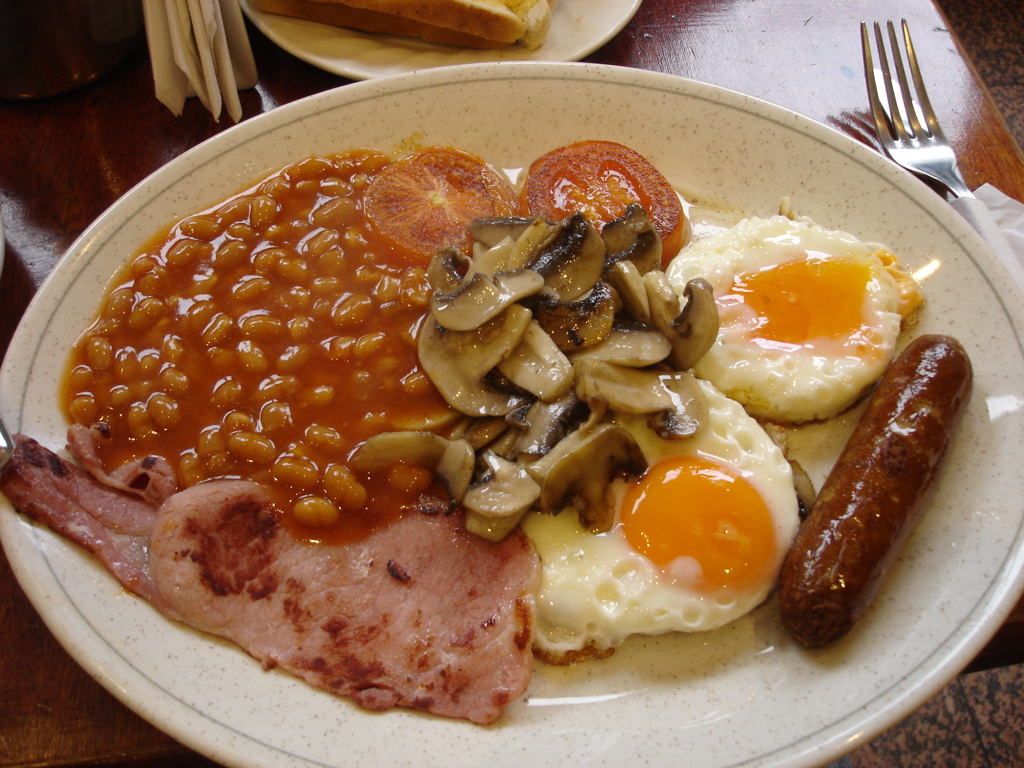 The US ladies played their best game of the World Cup this morning in defeating a solid England 3-0. The first half was scoreless, but the US had the majority of the possession and the chances. They came out firing in the second half, with Abby Wambach scoring first on a lethal header.
It didn't take long for the second one. England couldn't clear their half on a corner, the ball rattled around in the middle of the field. Just when it looked like they were going to escape, Shannon Boxx stuffed the English player on the ball, and first timed a left footed blast into the corner. The third came off a misplay by the English keeper, with veteran Kristine Lilly the recipient of the good fortune.
Kelly Smith played in midfield, and was largely ineffective. Coach Hope Powell has to be second guessing herself on moving Smith into midfield.
Cupcakes favorite Hope Solo recorded her third straight shutout, and was again untested for the most part. And now kids, it's time for your science lesson of the day...