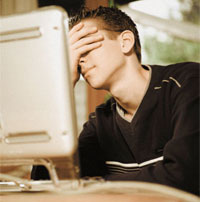 Every time I think the Silverbacks are taking a step forward, they just fall flat on their faces.
There's no way they should have lost this game. I just don't understand how you take Millwood on the trip with you and he doesn't get into either game. You need a goal and you don't bring him on.
I'm speechless. I just don't know what to say anymore.
FC Dallas leads Real Salt Lake 1-0 at the half, Chivas-America 0-0 at the half.