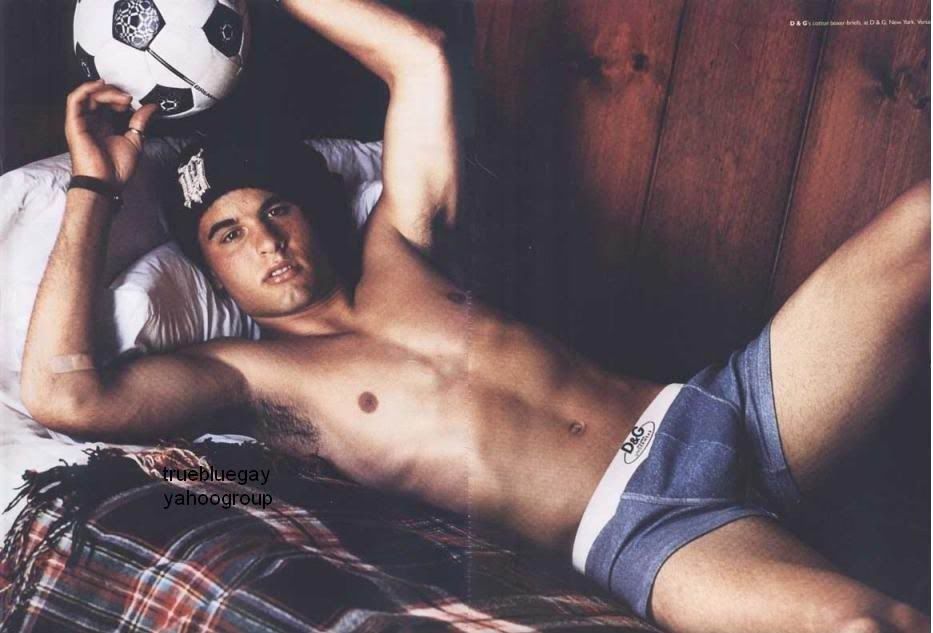 It wouldn't be that bad if Cobi scored, I wouldn't mind as much if Jaqua scored, but not this fucker.
Silverbacks take an early 1-0 lead on a header from Antoniuk off a corner from Rios. All 13 people at the Orange Bowl are crushed.
Hey announcer: We can see that there's nobody there. Don't try to say that "the fans are getting behind THE Miami FC!"