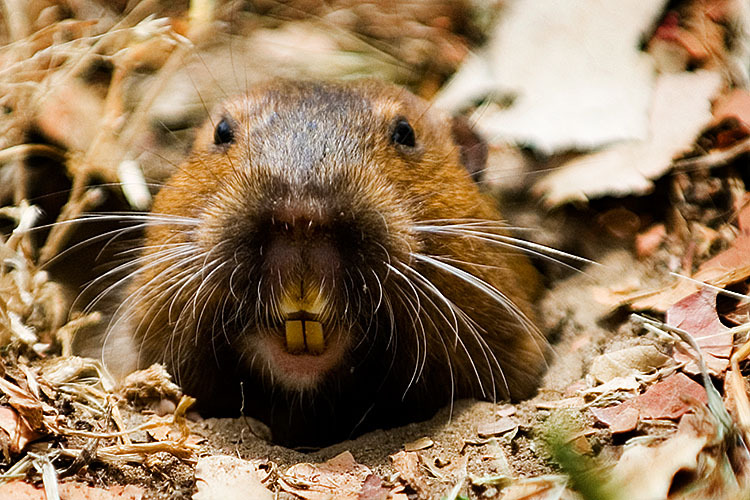 DC looked tired, out of shape, and out of form last night in a 2-0 loss at Pachuca. Zach Wells played well in the first half to keep it scoreless. He had to, because DC had no shots on goal.
The shape of team was nonexistent in the 2nd half. Players were running around, without much organization. That became a problem real fast as the altitude starting kicking in, and the team looked like they were running in quicksand. I thought Gonzalo Peralta was going to fall over at any time.
As good as Wells played in the first half, he's completely at fault for the first goal. He gave away the near post, anticipating the cross, and was made to pay. I wonder if that mistake will be enough to give the young Peruvian Jose Carvallo a chance against Toronto this weekend.
On the few occasions DC worked the ball into the attacking third, they were far too hesitant to take a shot. Luciano Emilio was mostly worthless all night, although he did cover a good bit of ground and worked hard. He just wasn't effective. Fred would beat one or two players, then give the ball away with a bad pass. The team just didn't look good going forward.
2-0 isn't insurmountable, but DC will have to step up their play in a big way to compete with Pachuca next week. I don't think they have it in them right now.