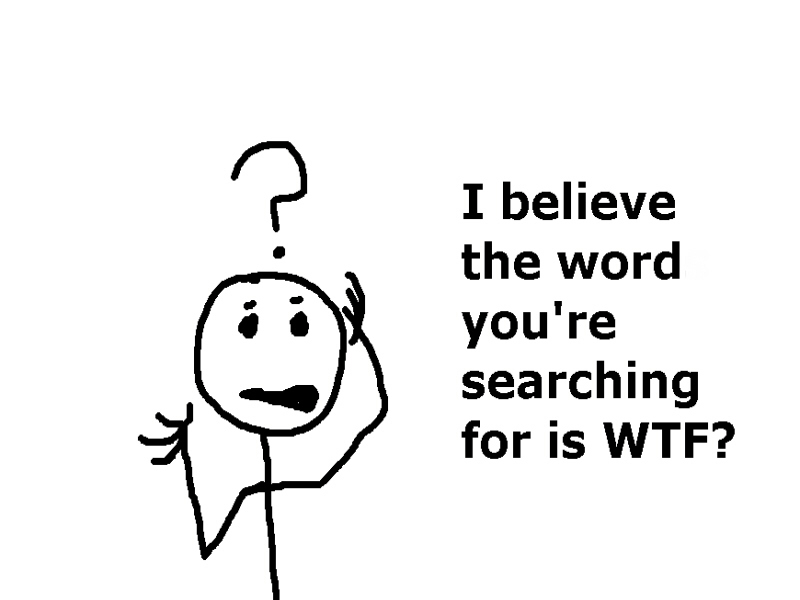 That was my reaction as the Silverbacks tried to sub in a defender in the fourth minute of injury time on Saturday night. "Oh, the Silverbacks were trying to protect a lead," you might say. Not so much, the score was 0-0 and we were well on our way to another frustrating home performance by the team.
I saw the PDL team play a scrimmage this morning, and I saw the women play last night. Both of those teams play better soccer than the 1st division team. I haven't seen so many long balls since a steroid-infested batting practice routine by Jose Canseco.
I actually felt bad that I invited some new friends out to the match, it was so bad. I've seen U10 teams show more tactical awareness and commitment to entertaining soccer.
Let's take stock of this. The team started with a right back playing in the center, a left mid playing in the center, a center mid playing forward, and a forward playing right mid. Then, we put a center back at right mid and a left back at defensive mid. Since we try to surprise teams with our lack of injury reports and mystery signings, I guess we also go for the surprise route by playing people out of position.
I can't wait to hear the excuses on this one. You know what, every team deals with injuries. The transfer window is open, transfer someone from the PDL team if you have to. The PDL team at least tries to play soccer instead of just kicking the ball as high as they can. When you're resting the hopes for rescuing your season on a right back from Wilmington and a forward from Georgia Military College, you've got some serious problems.
It's a real shame, because I had hope going into this season. At this point, it's turning into a comedy of errors and I just keep going back to see what I can laugh at next.
At least the amateur tournament is over and Coach won't be playing next weekend in Charleston. I hope the team he supposedly coaches didn't distract him too much from the team he plays with. He should be okay for Friday...
If I can bring myself to it, I want to watch the game on USL Live tomorrow and do a statistical breakdown of the mess. It's a shame that you can't buy beer on Sundays in Georgia, I'll probably need it for that.