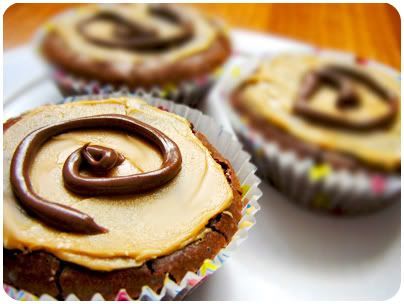 Who gets cupcakes from me after the first weekend of games?
Brad Guzan:
Week 1 MVP in my book. Chivas could've been down 2 or 3 goals in the first half if El Guzano hadn't been in the zone.
Sacha Kljestan:
He gets Goal of the Week in a soft week for goals. Enjoy the extra sprinkles Sacha!
Jeff Cunningham:
Two goals always gets you a cupcake. He also had the Celebration of the Week, running over to his own personal likeness on a banner and giving himself a kiss.
Herculez Gomez:
He looked pretty good as a left midfielder for the Rapids. If he can keep doing it, and keep teams from focusing on Terry Cooke, the Rapids will be really dangerous all season.